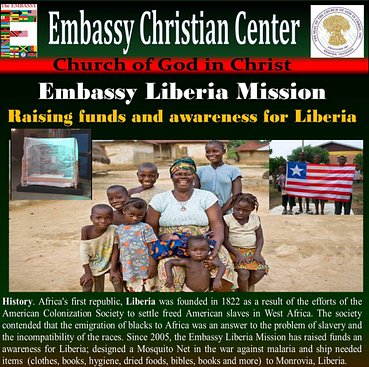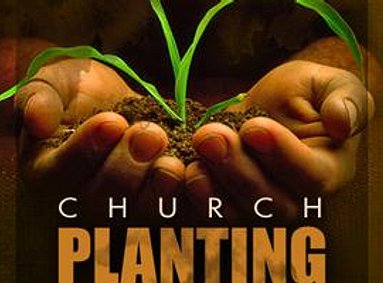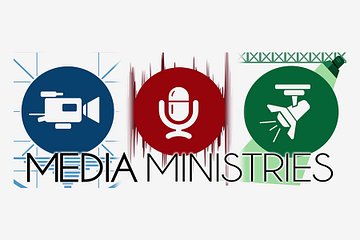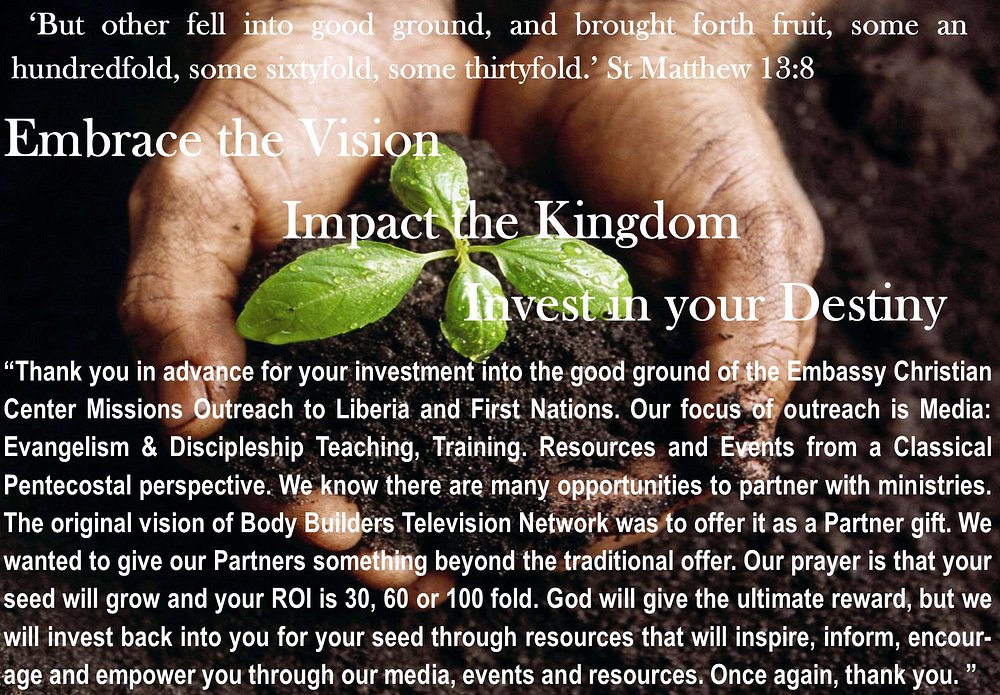 Serving Cherokee & Murphy, NC
The Corona Virus, COVID 19 has changed our world forever. One thing it did was raise the awarness of what we have as a ministry have been preparing for Electronic Media. Body Builders Television Network (bbtvn.com) is now in it's 20th year as our media Evangelistic Ministry. Over half of our ministry involves technology and we must upgrade our software, TV equiptment, computers, cameras and more.
Faith Works initially shipped clothes to Monrovia, Liberia. Shipping became too expensive, so we focused on Home and not Foriegn Missions. Now, we are focusing on our Murphy and Cherokee (home of the Eastern Band of Cherokee Indians) North Carolina. We have for over five years maintained 5 storage units, and picked up donations. We need to upgrade our outreach and we need to purchase (unless donated) a truck or van. Our expenses include the monthly administration and expenses for the storage units; boxes, tape, etc. Thank you in advance for your support. If you would like to volunteer for Faith Works, 828-835-2359.
The Embassy Liberia Mission was incorperated in Monrovia, Liberia by Drs. Will and Brenda Chambliss, with Pastor Moses Dean as the Director in 2005. We have provided Mosquito Nets with the Embassy logo embedded and before it was not financially sensible, we would ship clothes, household items, dried and canned food; hygiene and toys. Now, every month we send finances to cover the Embassy church rent, food for Pastor Moses Dean and Agnes Williams; hospital bills for Malaria outbreaks; annual Christmas party for the children and more. Donations are way down and they rely on our monthly support.
Most church plants in the African American community are the vision of the Planting Pastor and is not financially covered by a larger church. The Embassy Christian Center Church of God in Christ (embassytv.net) is no different. As we enter our eighth (8th) year in the Great Smokey Mountains of Western North Carolina, we are raising our Evangelistic outreach to reach two areas; Cherokee, home of the Eastern Band of Cherokee Indians and Murphy, NC.